Events Programme 2016
Find out what events we will be holding in 2016, which includes two Day Schools on the Victorian & Edwardian interior.
All Meetings, Half Day and Day Schools will now be held in the John Lee Room at the Birmingham & Midland Institute, 9 Margaret Street, Birmingham, B3 3BS unless otherwise stated for a specific event. (Click to view in Google Maps).


DAY SCHOOL: VICTORIAN & EDWARDIAN DOMESTIC INTERIORS - PART 1
Download Day School Booking Form Here
ANNUAL LUNCHEON
Sunday 24th January 2016; 12.30 p.m. for 1.00 p.m.
Cost £26.00

Once again we have arranged our January meal at the Plough & Harrow. The venue is so accessible from the City Centre and we had excellent food and service last year. We have also been able to keep the same price for the meal. There is plenty of parking space at the side of the building.
After our meal in a private part of the restaurant there will be time to share images with other members of the Society.

Closing date for bookings, with full payment, is 9th January 2016

Download Luncheon Booking Form Here
ANNUAL GENERAL MEETING
Wednesday 10th February 2016; 7.30 p.m.
No Admission Fee

AGM & Announcement of the Winner of the 2015 Conservation Award
Following the AGM there will be a presentation of casework from the Casework Committee.

Booking Not Required


BLACK COUNTRY LANDSCAPES PORTRAYED BY EDWIN BUTLER BAYLISS (1874-1950)
Wednesday 9th March 2016; 7.30 p.m.
Cost: £5.00

Edwin Butler Bayliss (1874–1950) was famous for his realistic and unsentimental paintings of industrial sites in the Black Country.
Dr Connie Wan curated a recent exhibition of Butler Bayliss' work and will talk to us on the landscapes of the Black Country as portrayed by Bayliss.


MOVING MEN OF STONE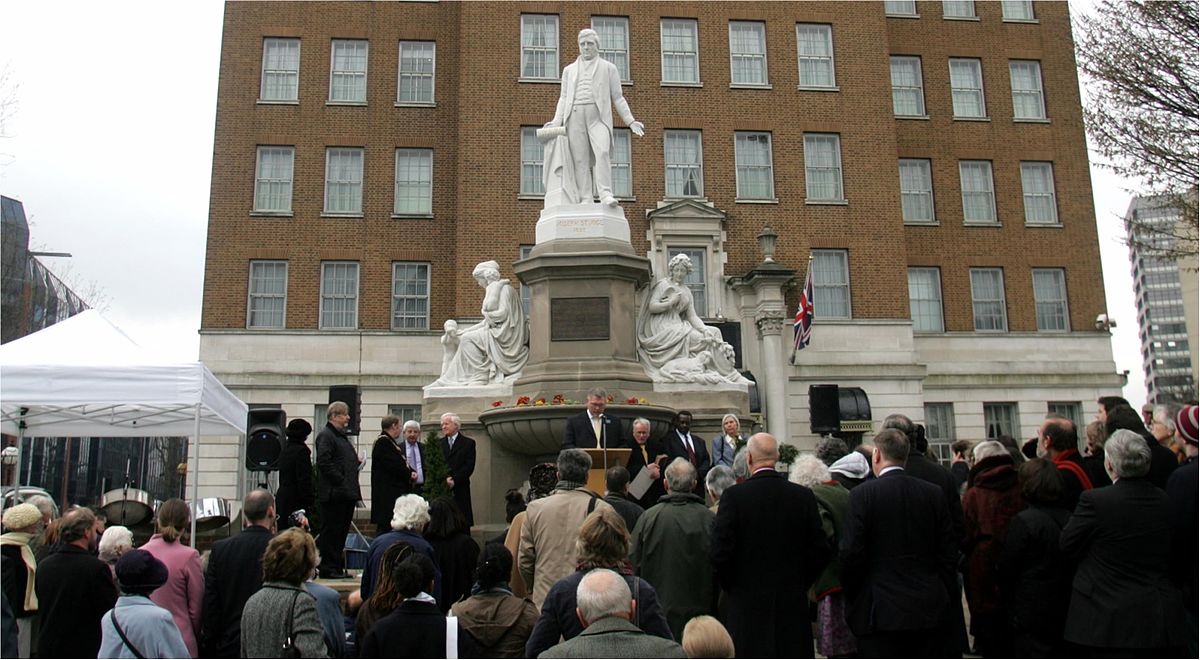 Wednesday 18th May; 6.00 p.m.
Cost: £5.00 payable on the night

Stephen Hartland, gives an account of the rise in monumental sculpture in Birmingham in the 19th century and the subsequent treatment of these statues during the 20th and 21st centuries.

The talk is illustrated with over 200 archive and contemporary photographs.

If you are interested in learning about the statues that were erected in Birmingham in the nineteenth century - and where they are now, then this talk is for you.

WEEKEND IN THE WIRRAL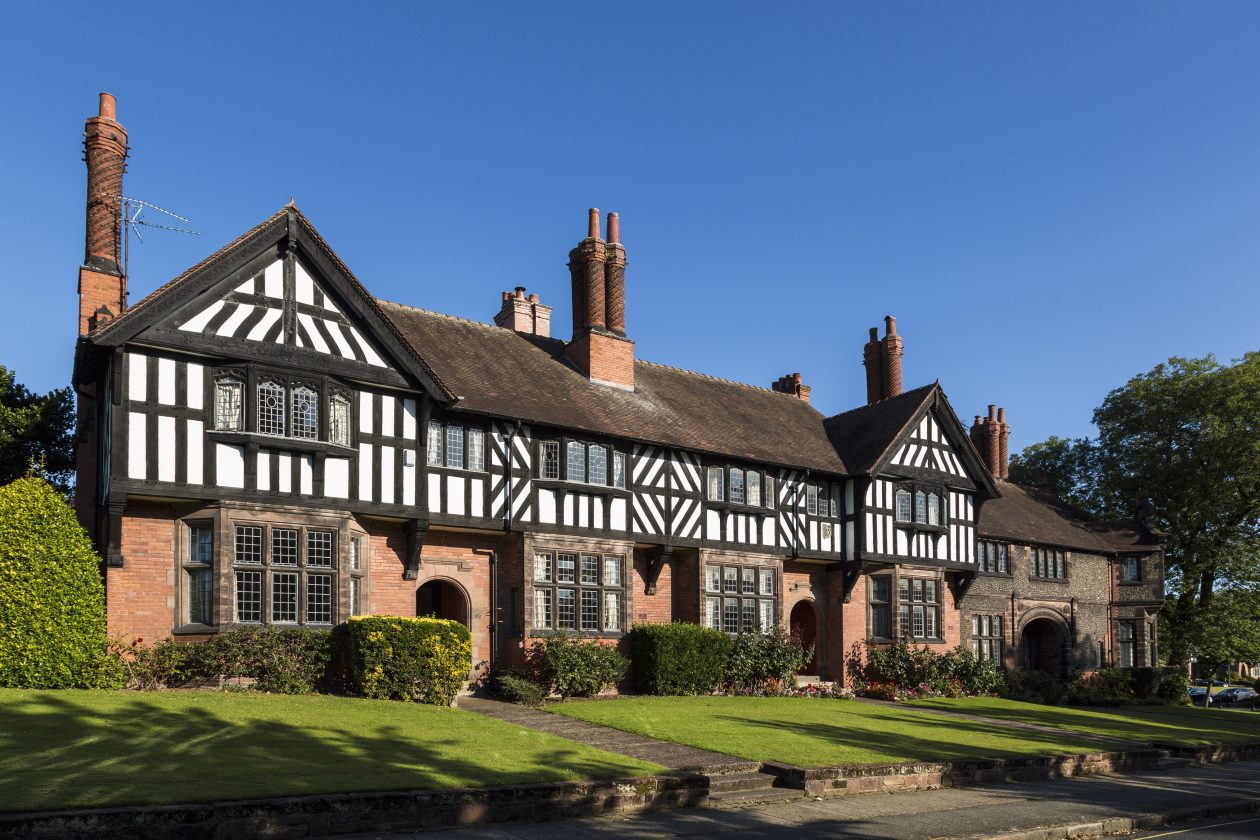 13th May – 15th May 2016

Friday 13th
9.30am Departure
Leave Birmingham
Arrive in the Wirral
Port Sunlight

Saturday 14th
Wallasey Unitarian Chapel
Birkenhead Park
Hamilton Square

Sunday 15th
Birkenhead Docks



VISIT TO STIRCHLEY BATHS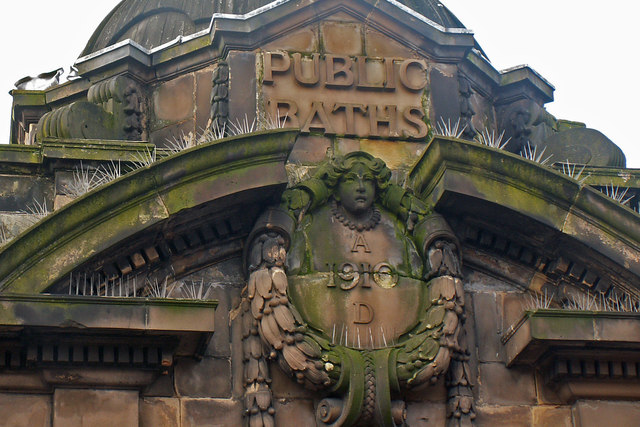 Thursday 16th June; 6.30 p.m.
Cost: £5.00 payable on the night

Stirchley Baths,Grade II listed, was opened in 1911, funded by the Cadbury brothers to supply swimming baths, slipper baths and washhouse for the area, It was very popular and remained open throughout both world wars.

The baths were closed in 1988 due to lack of funding,one million pounds needed for the repairs. In 2008 a campaign to reinstate the building as a community facility for the area began, funding was obtained and although no longer a swimming baths it has become a community centre for Stirchley with multi-purpose community hall,meeting rooms, cinema space, cafe and training rooms. During the restoration as many as possible of the original features and materials have been retained, and an interesting history collected by Stirchley History Group.The event will be led by the architect Mark Sloane and Karen Cheney, Manager of the project.
Prior booking not required Refreshments can be purchased at the cafe.
Stirchley Baths
2-4 Bournville Lane
Stirchley
B30 2JT

Tel 0121 464 9072

Car park is accessed immediately past the Friends Meeting house next to the baths


FUNDRAISING GARDEN TEA PARTY WITH BOOK & ART SALE
Sunday 10th July 2016 at 36 Willows Road, Bournville B30 2AS 3.00 p.m. – 5.30 p.m. by kind permission of Niky Rathbone.
Cost: £5.00 payable on the day

There will be second-hand books on architecture, the arts and gardening for sale as well as some art work. Please notify Niky if you intend to come by mailing her at (JavaScript must be enabled to view this email address) or telephoning her on 0121 472 0964 ideally before Wednesday 6th July.

If you have any books you would like to donate please contact Niky in advance if possible to arrange to arrange a suitable time for you to deliver them to her (preferably during the week 27th June to 2nd July).
We look forward to seeing you there.


VISIT TO RODMARTON MANOR & GARDENS AND ALL SAINTS' CHURCH, SELSLEY IN THE COTSWOLDS
Tuesday 23rd August 2016.
Cost £40.00

Our coach will leave Church Street Birmingham, just by the Cathedral at 9.15 and will take us to Rodmarton Manor where we will have tea or coffee before being taken on a tour of the Manor. There will be time to look around the gardens and have a light lunch at the house.
RODMARTON MANOR is an excellent example of a house built, and all its furniture made, according to Arts and Crafts ideals. From 1909 Ernest Barnsley and the Cotswold group of Craftsmen, built and furnished the house for Claud and Margaret Biddulph. Most of the furniture was made specially for the house, either in the Rodmarton workshops, or by Sidney Barnsley, Edward Barnsley or Peter Waals. The 8 acre garden is interesting in any month of the year but really beautiful throughout the summer months. It was designed originally as a series of outdoor rooms and is still the same today.
After leaving Rodmarton we will travel onto All Saints Church, Selsley which is an early Bodley designed Church with splendid stained glass windows by Edward Burne-Jones. Before leaving All Saints we will be provided with Afternoon Tea and we aim to be back in Birmingham at about 6pm.
The cost is £40 to include the coach, all refreshments, donations and entrance fees.
Closing date for bookings, with full payment, is 13th August 2016
Download Rodmarton Booking Form Here


DAY SCHOOL: VICTORIAN & EDWARDIAN DOMESTIC INTERIORS - PART 2
Download Day School Booking Form Here

To see our 2017 Events Programme, click Here