Events Programme 2017
Find out what events we will be holding in 2017, which includes the national AGM in Birmingham as part of our semicentenary celebrations.
All Meetings, Half Day and Day Schools will now be held in the John Lee Room at the Birmingham & Midland Institute, 9 Margaret Street, Birmingham, B3 3BS unless otherwise stated for a specific event. (Click to view in Google Maps).


REGIONAL ANNUAL GENERAL MEETING
Saturday 11th February, 10.30 a.m.
Cost: FREE

AGM & Announcement of the Winner of the 2016 Conservation Award
Following the AGM there will be a presentation of casework from the Casework Committee.

Booking Not Required


HALF-DAY SCHOOL: FROM TOWN TO CITY - THE VICTORIAN STREETSCAPE IN BIRMINGHAM
Saturday 11th March, 09:45 a.m.
Cost £16 (£10 full-time students) to include tea or coffee at registration

The industrial town of Birmingham achieved its city charter in January 1889. At that time it was also developing all the buildings and features associated with the streetscape of Victorian and Edwardian town centres. This morning will focus on these features.

We will start with coffee and registration from 9.45 am. At 10.15 Joe Holyoak, local architect and Vice Chairman of this branch of the Victorian Society will chair the presentations from our 3 speakers. Professor Roger Ward will be expanding on Chamberlain's vision and the development of Corporation Street. Our Chairman, Stephen Hartland, will illustrate the range and nature of street furniture and adornments. David Eveleigh (from the Ironbridge Gorge Trust) will be looking specifically at the necessary development and design of public conveniences.
Lunch is not included in the price but if you would like to stay at the BMI for lunch please order your sandwiches and refreshments when you have morning coffee.
Please download the Booking Form here.


SEMICENTENARY LUNCHEON
Sunday 9th April,
12.30 pm for 1.00 pm.
Cost: £26.00 per person

To celebrate the Group's semicentenary it is fitting that we return to Highbury, formerly the home of Joseph Chamberlain, where we also celebrated our 25th anniversary.
As a man with great ambitions for himself in the political world, and with a son who was being made ready to follow in his footsteps, Chamberlain wished to own a house that reflected his status and importance in Midlands society. Designed by J. H. Chamberlain, it is now Grade I Listed and will be an ideal place to view and enjoy while we reminisce about our Group's activities and successes over the past 50 years.

We will be joined by the Director of the Victorian Society, Chris Costello, along with former Chairmen of our Group and civic dignitaries from across the West Midlands.

Please download the Booking Form here. Prior booking essential.


GUIDED TOUR OF EDGBASTON GUINEA GARDENS
Saturday 13th May,
2.00 p.m.
Cost £5 including refreshments
Bookings to be received by Friday May 5th

These gardens are a unique example in Birmingham of Georgian/Victorian working class detached rented gardens established as a green escape for residents of the expanding town with an annual rent of 1 guinea. Grade ll listed on the Register of Historic Parks & Gardens they are still in use for their original purpose, although some plots have been sadly lost.

We will be shown round by members of the Tenants Committee and are limited to 20 participants, with priority for members of the Society.

If this event proves to be heavily oversubscribed we may be able to arrange a 2nd visit. The Gardens are situated at the bottom of a lane off Westbourne Road, Edgbaston. (Nearest post code is the Tennis Club: B15 3TR). Just past the Botanical Gardens and the adjacent Study Centre there is a lane on the left with a green sign for the Tennis Club. The Guinea Gardens are 0.8 miles down the lane, past the Tennis Club and playing fields. There is limited parking so if you feel able to walk a short distance please park on Westbourne Road.

Due to the limited spaces, and on this occasion ONLY, Helene will contact you to let you know if you have been allocated a place..

Please download the Booking Form here.


WALK AROUND DIGBETH LED BY JOE HOLYOAK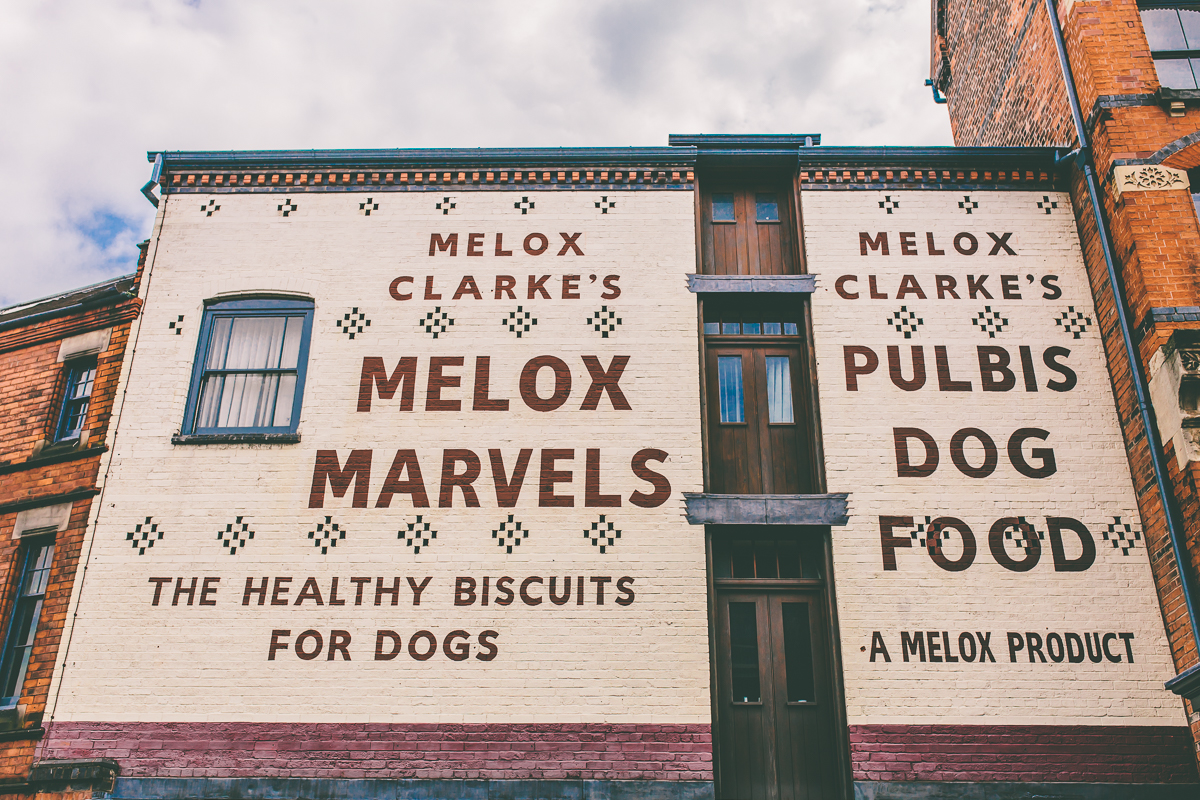 Wednesday 21st June, 6.30 p.m.
Cost £5 including refreshments

Meet at Moor St Station.

Digbeth is the counterpart to the Jewellery Quarter on the other side of the city centre: an industrial inner city quarter almost entirely within conservation areas. While not so pretty as the JQ, it has a longer history, and it is undergoing a similar process of incremental change and development. As the arrival of High Speed 2 comes closer, this process will accelerate, causing new threats to historic fabric and character.

We shall take a walk through its streets to look at buildings, canals, viaducts and river, starting at Moor Street Station and ending at the Custard Factory.


A DAY VISIT TO NEWLANDS CHURCH & MADRESFIELD COURT, WORCESTERSHIRE
Saturday July 15th,
9.00 a.m.
A day visit with coach, lunch and all refreshments included in the price.

More details and booking form later.









NATIONAL ANNUAL GENERAL MEETING IN BIRMINGHAM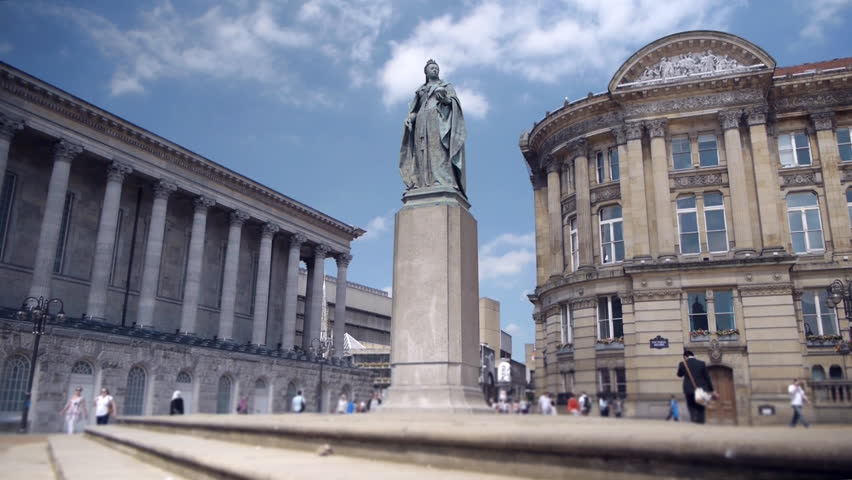 21st-23rd Jul 2016

As we celebrate our 50th anniversary, we welcome members from across the country.
Full details will be available in the Blue Sheet issued with THE VICTORIAN magazine.