Tonedale Mill, Somerset
Plans to redevelop the site fell through during the recession, but as the housing market recovers, is a sensitive housing scheme now viable?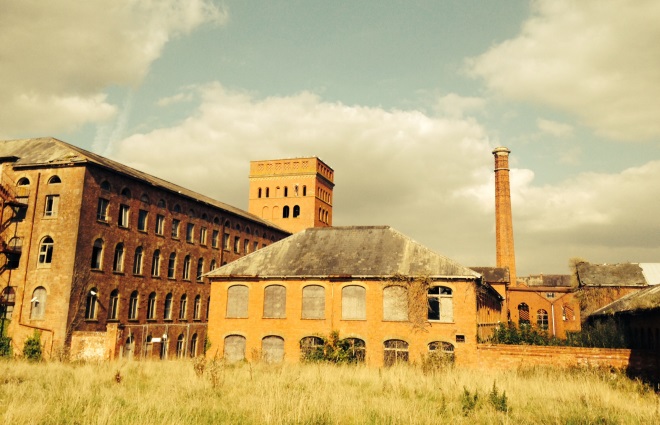 Tonedale Mill is thought to be the largest and most comprehensive textile manufacturing site in the South-West, with a range of surviving structures unparalleled in England. The mill was built for Fox Brothers, who, during the Boer War, developed the khaki dye which led to the end of British soldiers' 'redcoats'. Different parts of this huge site have fared very differently. One part was lucky enough to secure the backing of Deborah Meadon, made famous by the 'Dragons' den' television programme, and still produces cloth for Fox Brothers. Unfortunately, a large section remains in a near derelict state. Plans to redevelop much of the unused site as housing fell through during the recession, but as the housing market recovers, surely a sensitive housing scheme incorporating the beautiful mill buildings is now viable.
The South West was last featured in the Victorian Society's Top Ten in 2011 when the Old Rectory, St Columb Major, in Cornwall was listed. Unfortunately no action has been taken since then and the building continues to suffer water damage. The Victorian Society urges the Council to issue and Urgent Works Notice so that basic repairs are carried out.
Other buildings nominated for inclusion in this year's Top Ten were Birnbeck Pier at Weston Super Mare which is in an extremely dilapidated state, and Winsford Cottage Hospital in Halwill where the Trustees are struggling to find a sustainable use for the building.